 Getting Your Message Heard in a Noisy World
In today's media-driven, distracted culture, your message must be amplified to reach a larger audience. Founded by producer and media consultant Phil Cooke in 1991, Cooke Media Group has developed a remarkable team of experts that can help deliver your groundbreaking ideas to the world. Through communication strategies, video, web development and design, social media, book publishing, church media, broadcast television, and movies, our goal is to inspire your followers and audience to act.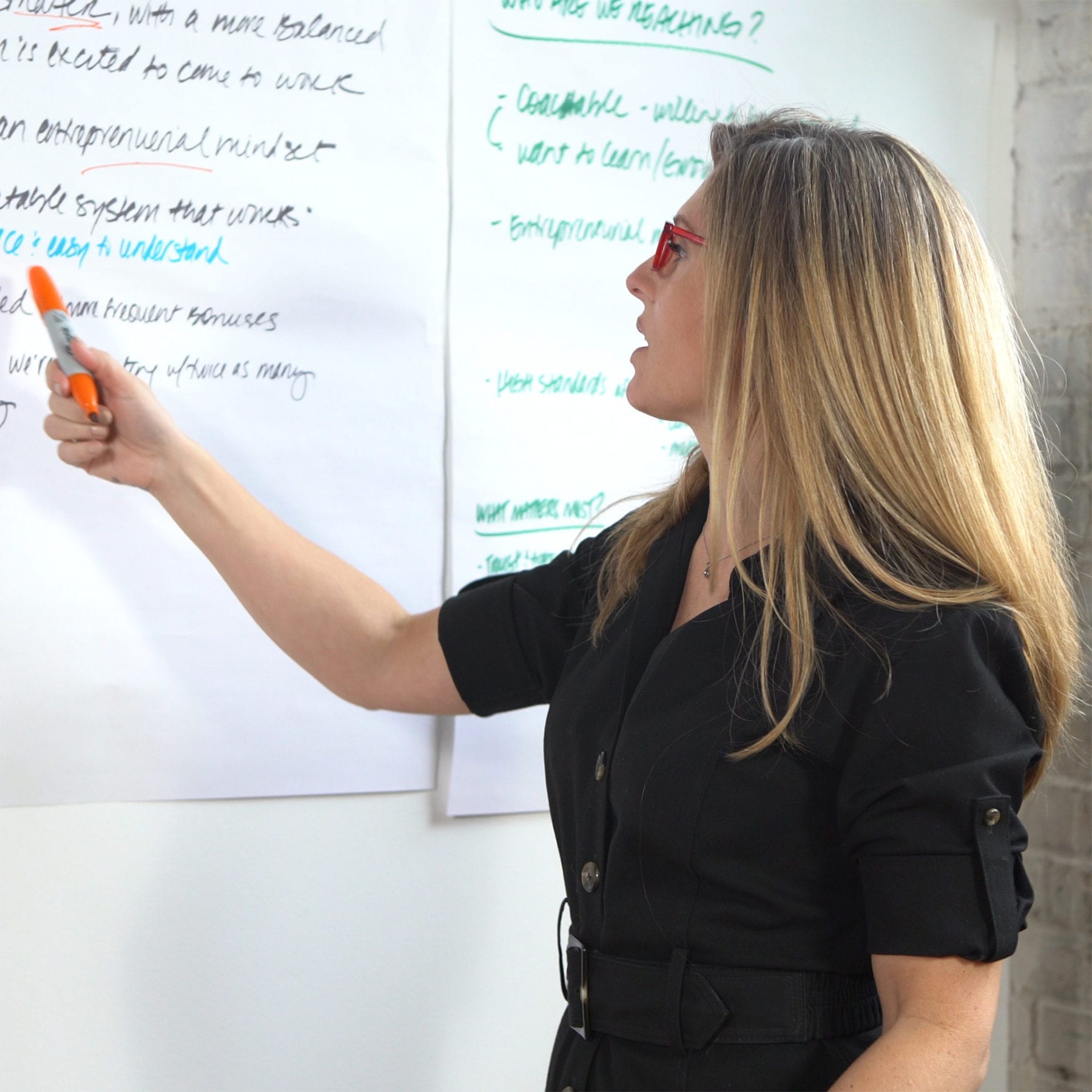 Strategy
How are you different and why should people care? We take the time to listen and then develop a plan of action to help you reach the largest possible audience to make the greatest impact.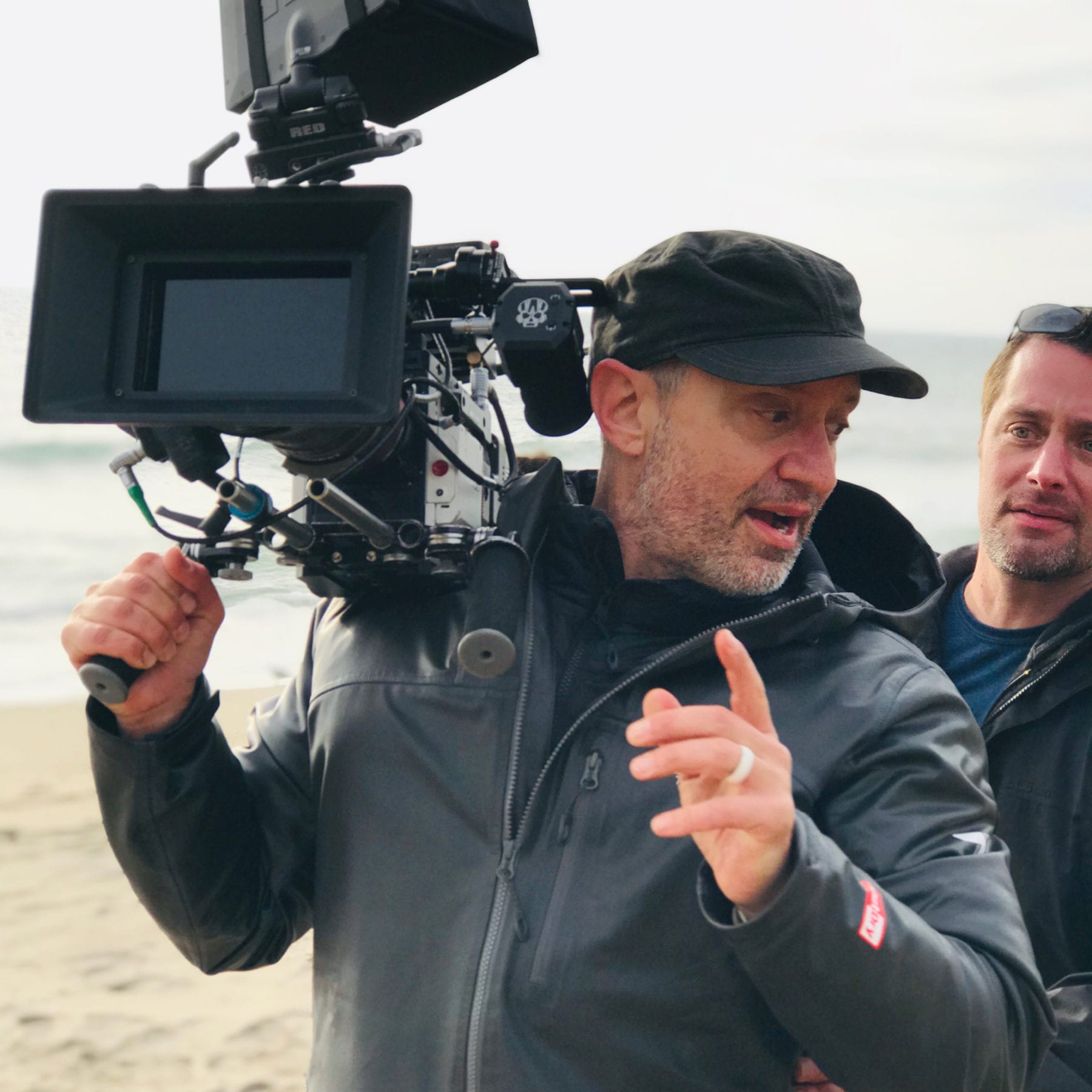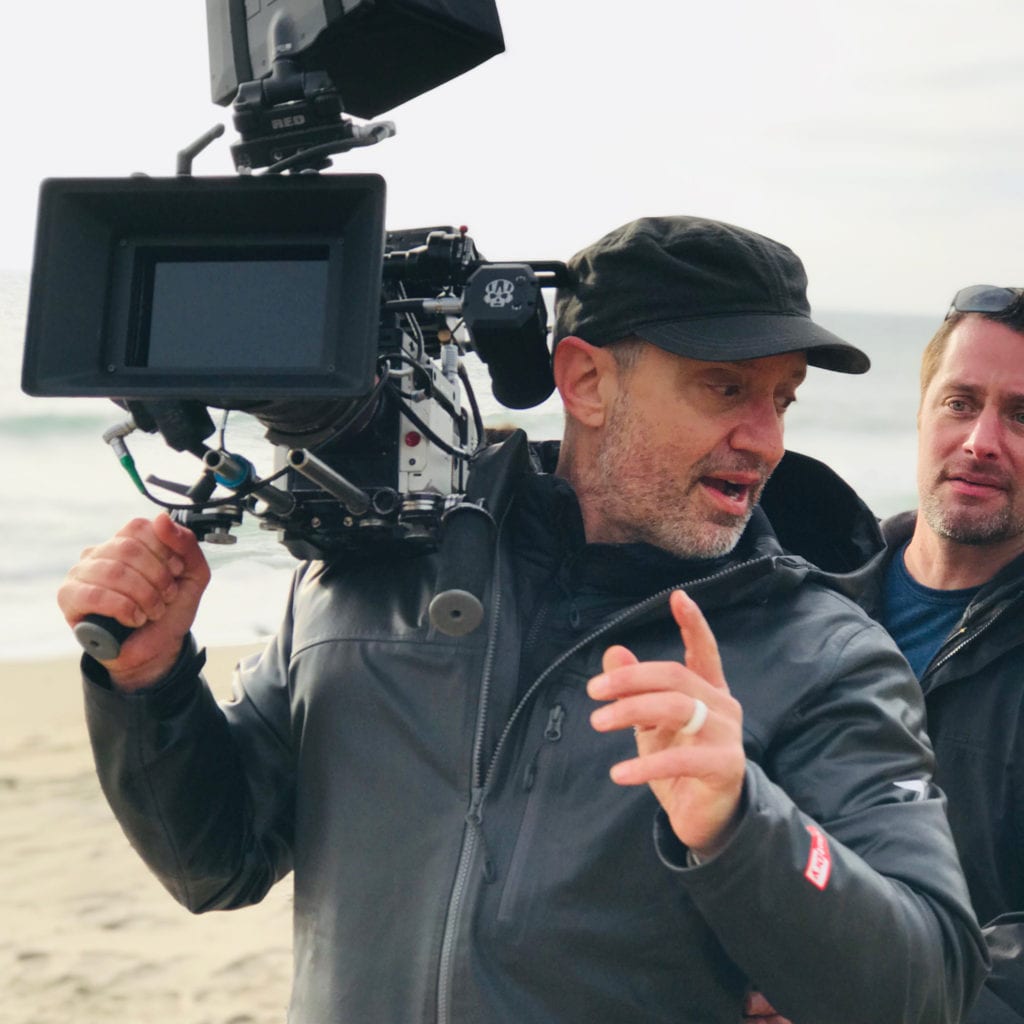 Broadcast & Video Production
We live in the most visually literate culture in history, and now is the time to use short video, broadcast media, and movies to share your message with the world.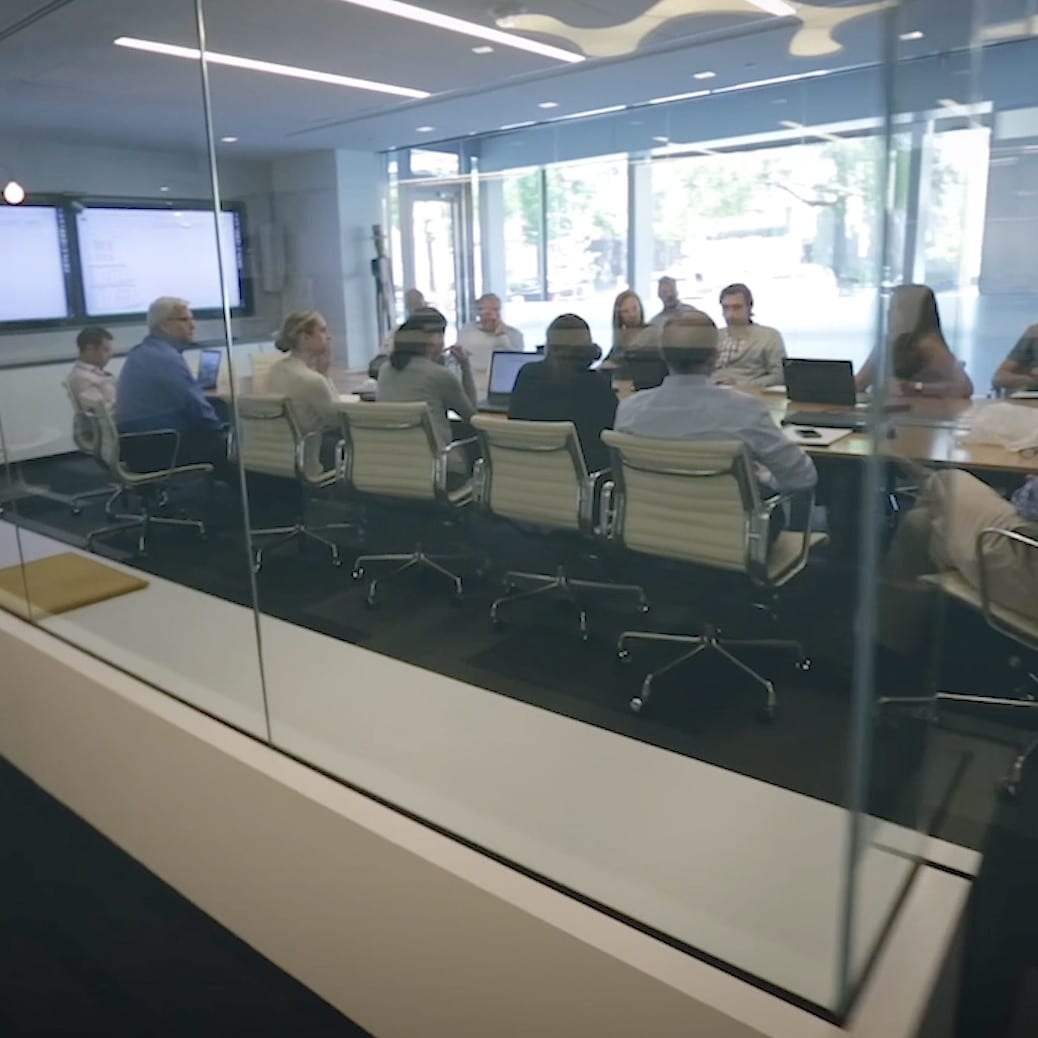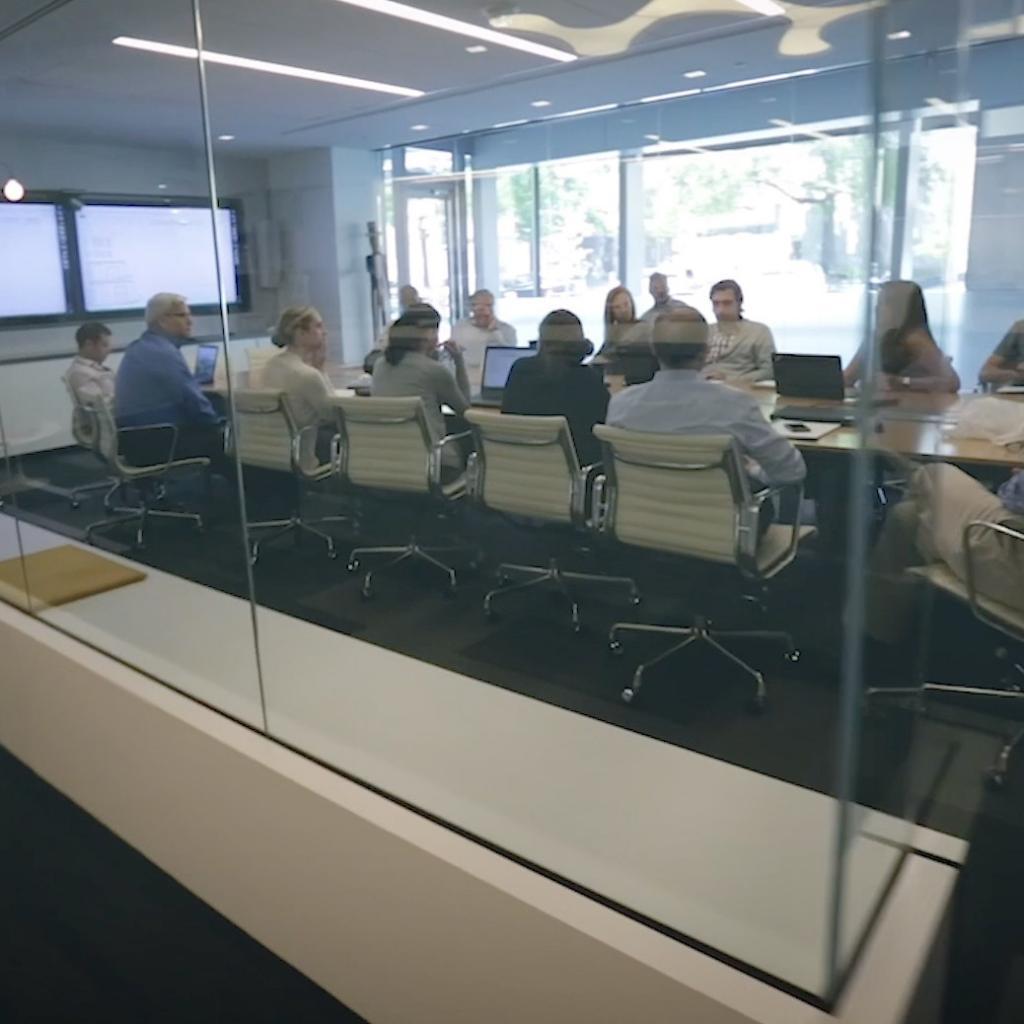 Coaching
Our team has coached, consulted, and taught many of the most successful pastors and leaders of our time.
Our mission is to accelerate yours
Television Production - Communication Strategy - Church Media - Branding & Positioning - Nonprofit Media - Digital Media
Spark your creativity
Brush up on your skills by checking out these resources. Whether you're looking for a longer read, quick tips, or tools, we've got you covered.
VIEW RESOURCES
Laura Bishop, Vice-President for Advancement Oral Roberts University, Tulsa, Oklahoma
"Phil Cooke and the team at Cooke Media Group has played a critical role in our strategic marketing efforts for the university. Their creativity, outside-the-box thinking, and production quality are big reasons we continue working with them again and again."
Commissioner Jim Knaggs, The Salvation Army
"The Cooke Media Group has been an exceptional partner with The Salvation Army in America. When we needed professional and competent support in establishing our far-reaching and innovative media objectives, Phil and his team provided first class site and team development, to launch the highly effective network known then as SAVN.TV. As the CEO of The Salvation Army, I could not have found a better working relationship with great results."
Michelle Riddell, Vice-President of Digital Communication – K-LOVE Radio Network
"I'm impressed by the caliber of experience and insight at Cooke Media Group. The CMG team brings their A-game when it comes to planning, communication and media. They exceeded my expectation by creating great results in a short amount of time and are a trusted partner and advisor."
T. J. Malievsky – Vice President of CRISTA Media 
"Cooke Media Group has led CRISTA Ministries through a new project development study of the branding of our Digital footprint into the future. We recognized the need for bringing in outside experts to help us navigate new opportunities, to maximize our multitiered organizational goals by opening our eyes to possibilities that never seemed possible."
Jack Graham – Pastor of Prestonwood Church and founder of PowerPoint Media Ministries
"PowerPoint Media Ministries is proud to partner with Cooke Media Group. Through creative consulting and media production, Phil Cooke and his team have made a significant difference in our ability to reach the world with a message of hope."
Dan Meyer – CEO, Joyce Meyer Ministries
"Phil Cooke's ideas about branding helped us to completely rethink our global media outreach at Joyce Meyer Ministries. Rebranding this ministry has completely transformed the way we connect with our audience."